Learning, Design and Technology (LDT)
Collection of Works 2018-2019
In fall 2018, I started my journey as a graduate student in the Learning, Design and Technology (LDT) program at Stanford University. Here I continued exploring different approaches and technologies to improve children's learning motivation, psychological functioning as well as creative expression.
Please check back later for more updates of my recent works.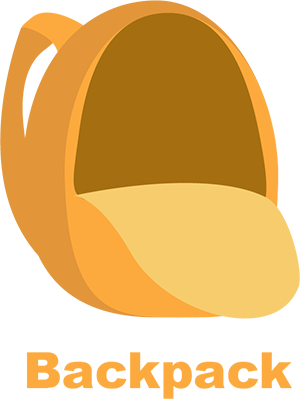 Backpack
Helping students with dyslexia lighten their load together.
Students with dyslexia often feel isolated and left behind in traditional classroom settings, and their families usually lack access to the individualized and project-based learning strategies that are offered in private school.
We designed Backpack, a mobile app, to leverage the power of storytelling and visualization to connect students with dyslexia on a virtual platform, allowing users to share and reflect upon their collective experiences with a supportive community.
Website
---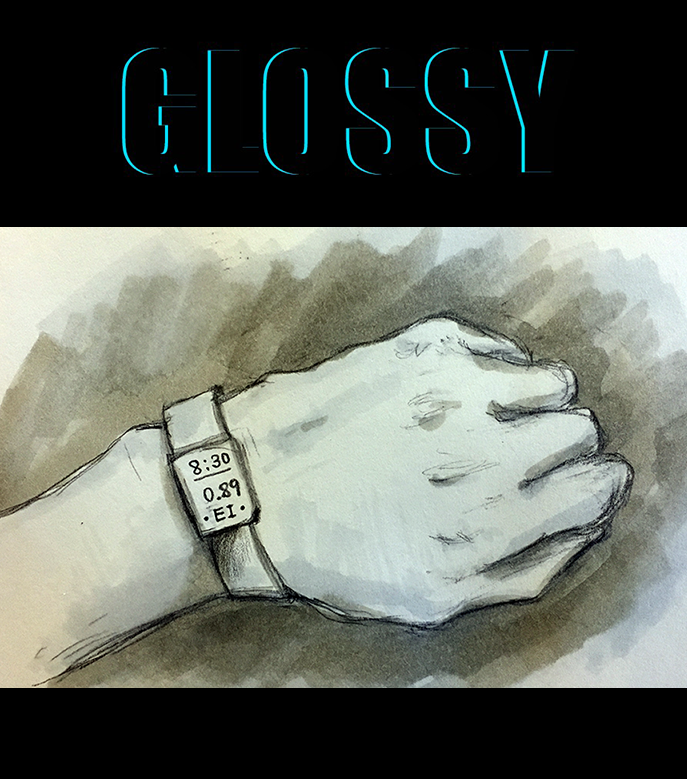 GLOSSY
A dystopian-themed interactive fiction game designed for emotional regulation, and depressive symptoms.
The goal of the game is to raise awareness of mental health, and the value of taking care of families and friends. Additionally, the game attempts to unveil the danger of losing own judgement and following the social norm (in another word, collective will).
Play the game
(!under construction)
Design Process